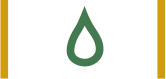 HEALTHY
It resists oxidation and has a low content of saturated fatty acids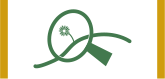 TRACKED
From the cultivation of sunflowers to the entire oil production process, everything takes place in Italy and it is 100% traced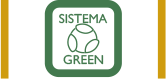 SUSTAINABLE
SISTEMA GREEN® guarantees economic, environmental and social sustainability throughout the supply chain
THE RANGE
The SUNFLOIL range consists of HIGH OLEIC SUNFLOWER OIL and HIGH LINOLEIC SUNFLOWER OIL. Both products are available in conventional and organic versions. Refining can also be of extra quality.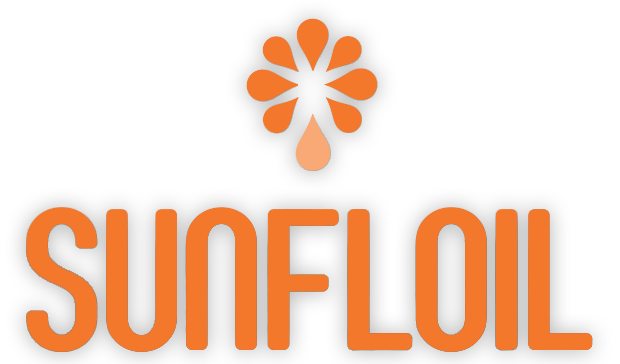 HEALTHY, TRACKED, SUSTAINABLE SUNFLOWER OIL
discover all the features
A rigorous manufacturing process
The manufacturing process is entirely carried out in Italy and enhances and preserves the qualities of the seeds from which SUNFLOIL is born.
Our main allies are the farmers, whom we accompany from the choice of seeds to their delivery, in a path that preserves the identity of the seed from the agricultural parcel to the entire manufacturing process. Drying, storage, extraction, refining take place in a single production plant to avoid any possible risk of cross contamination.
The oil refining plant, recently upgraded with a second refinery equipped with the latest generation technologies, guarantees a total production capacity of 800 tons/day.
The presence of a very high-performance vacuum creation system allows to improve the efficiency of the production process and, consequently, the quality of the final product.
In parallel, the storage capacity of crude oils was increased thanks to three oil ripeners with a capacity of 2000m3 each.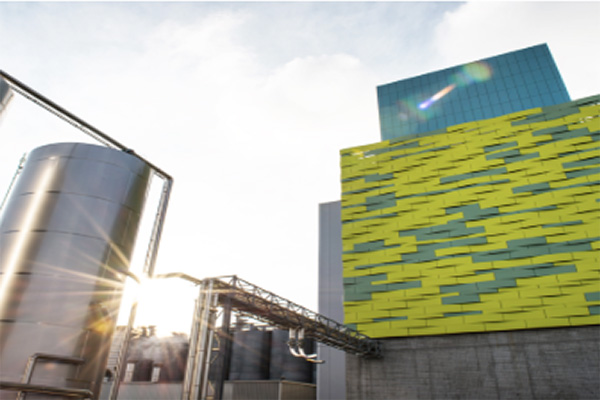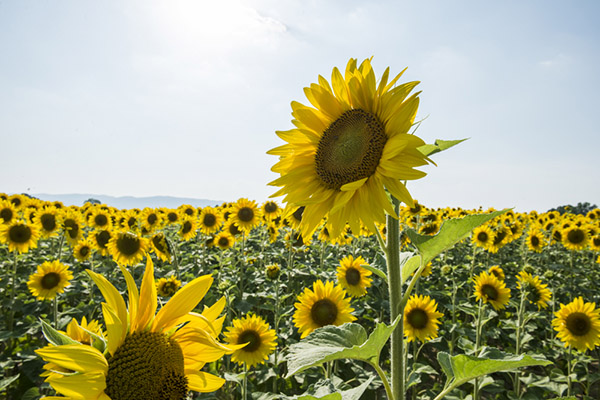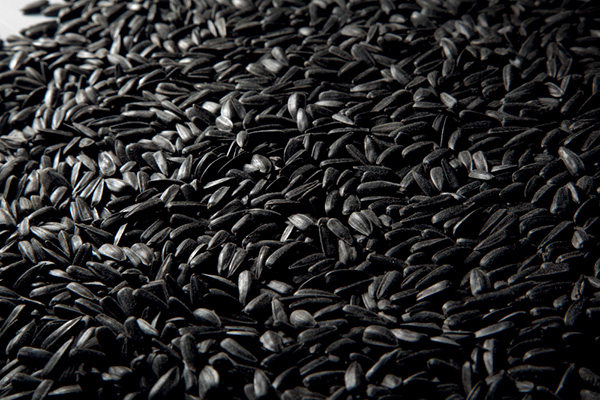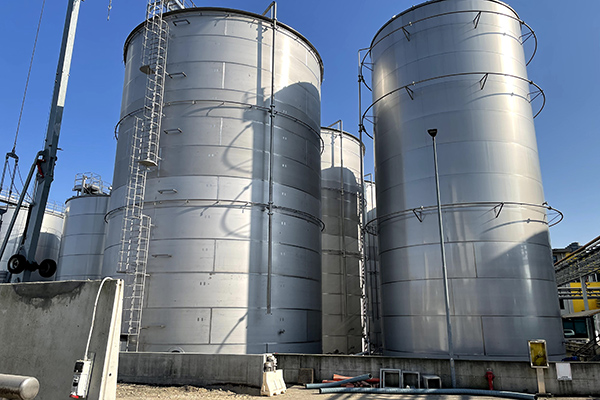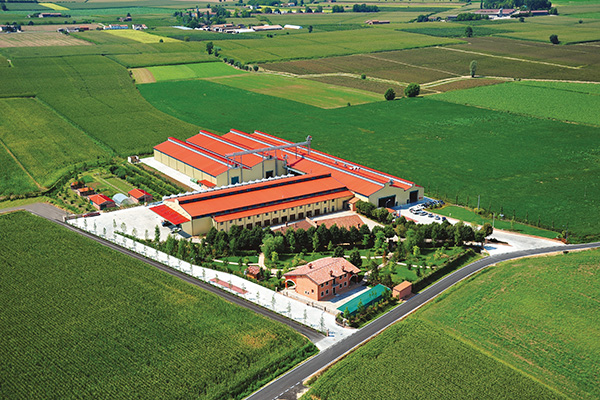 Always a protected quality
We preserve the quality, freshness and organoleptic and functional characteristics
of SUNFLOIL with packaging and transport solutions for every need.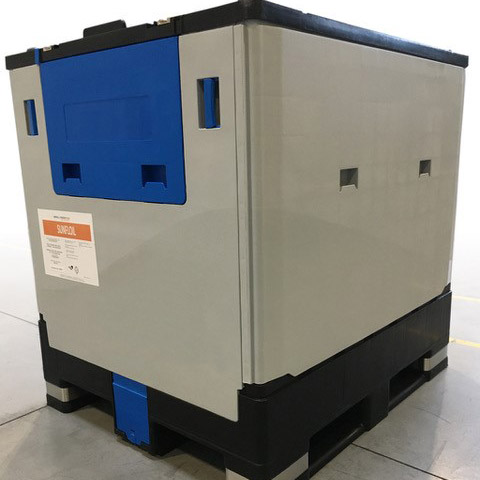 IBC – Intermediate Bulk Container foldable KG 900.
Fully recyclable and reusable.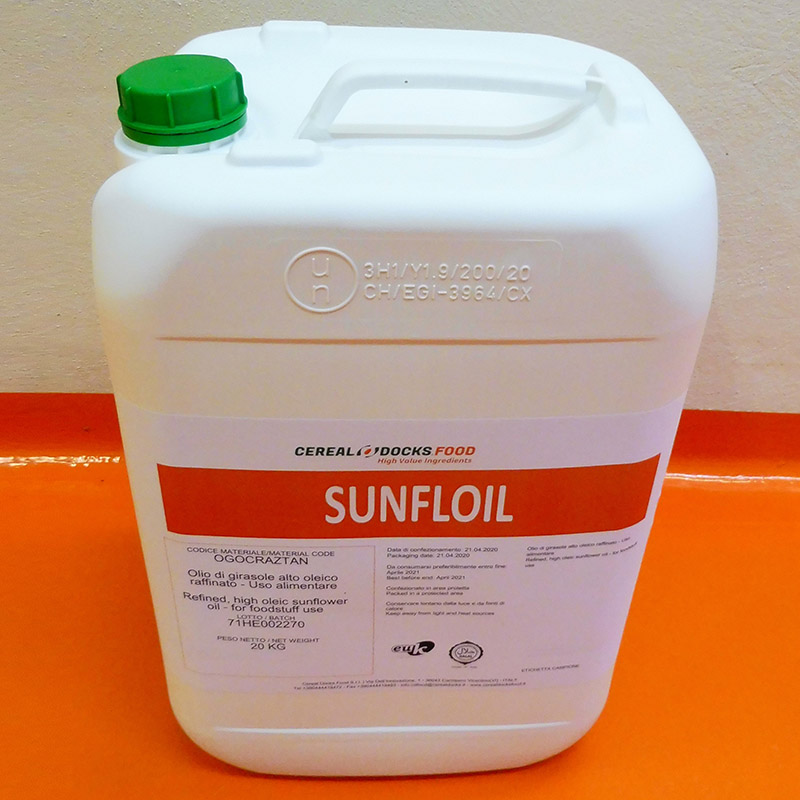 20 kg net cans.
Solid, easy to handle, safe and impact resistant for safe transport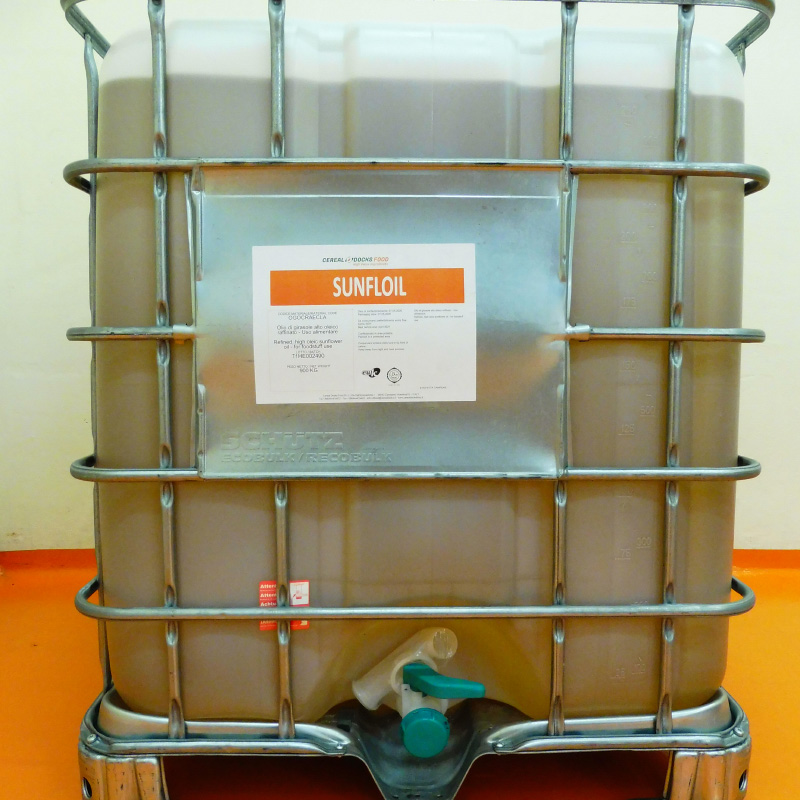 900 kgs IBC in HDPE polyethylene.
Versatile and flexible solution for efficient handling.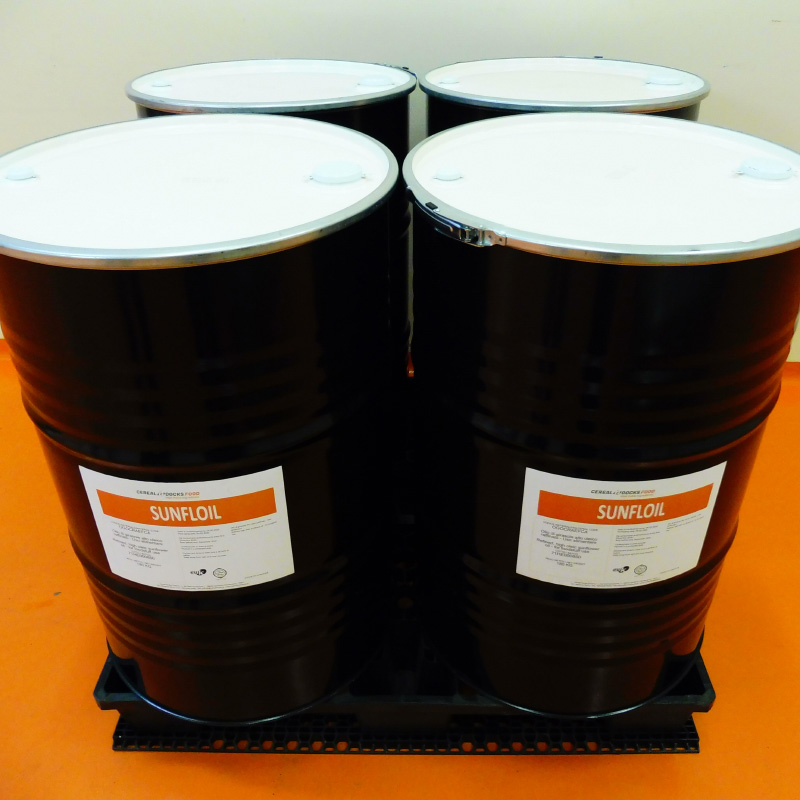 Lacquered drums in new iron, nominal capacity 210 liters.
The closure with steel caps guarantees hygiene, protection and excellent oil conservation.