Strict and certified production standards
Virtue and value in an extraordinary product
A supply chain rich in value and values

Strict and certified production standards
Virtue and value in an extraordinary product
A supply chain rich in value and values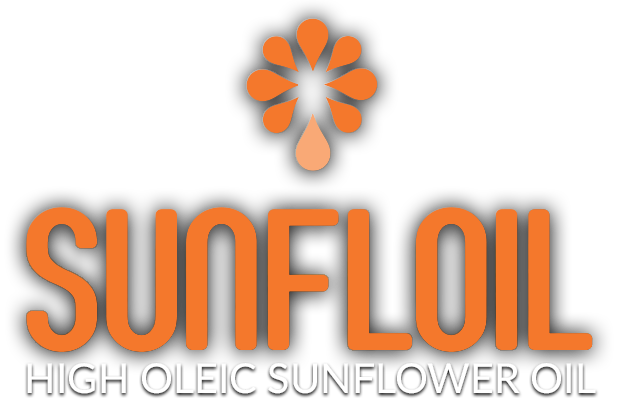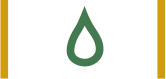 HEALTHY
It resists oxidation and has a low content of saturated fatty acids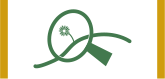 TRACKED
From the cultivation of sunflowers to the entire oil production process, everything takes place in Italy and it is 100% traced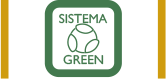 SUSTAINABLE
SISTEMA GREEN® guarantees economic, environmental and social sustainability throughout the supply chain
So many virtues
Stable at high temperatures, resistant to oxidation, low in saturated fatty acids
g
Monounsaturated fatty acids
g
Polyunsaturated fatty acids
ENERGY VALUE: kJ 3367 | Kcal 819
FATS: 91,0 g
CARBOHYDRATES: 0
SUGARS: 0
PROTEIN: 0
SALT: 0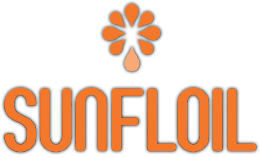 SUNFLOIL is a high oleic sunflower oil for food use characterized by a low content of saturated fatty acids which makes it preferable to oils of animal origin and other oils of vegetable origin. Furthermore, the low content of polyunsaturated fatty acids makes SUNFLOIL particularly suitable for frying and cooking at high temperatures. It is entirely produced in Italy by Cereal Docks.
A strict production process
The careful manufacturing process entirely carried out in Italy enhances and preserves the qualities of the seeds from which SUNFLOIL is born: the richness of monounsaturated fatty acids and Vitamin E are the main characteristics.
Our main allies are farmers, who accompany in the choice of seeds up to the delivery along a path that preserves the identity of the seed starting from the agricultural parcel throughout the processing process. The drying, storage, extraction, refining of the oil takes place in a single production facility that allows to avoid any possible cross contamination.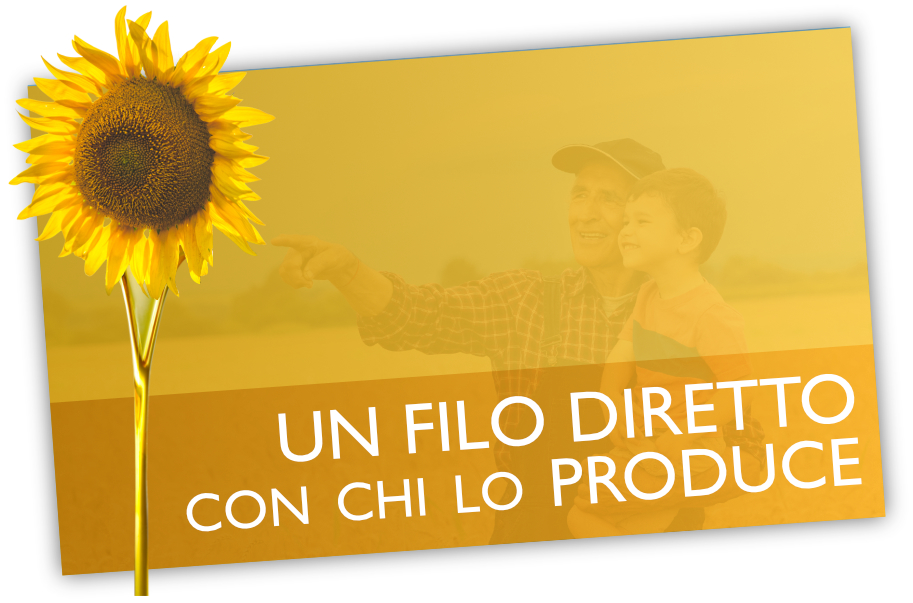 DIRECT LINE
WITH THOSE WHO PRODUCE
SUNFLOIL is produced without any intermediate step, totally obtained within a single production plant. Thus, we can guarantee the continuous control of traceability along the entire supply chain, from the seed to the finished product.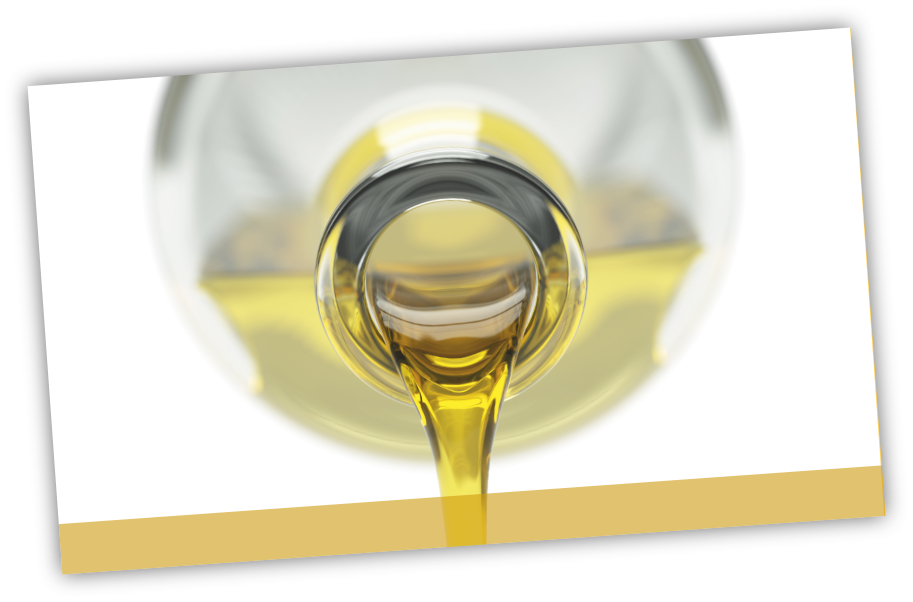 QUALITY ASSURANCE
All our production processes are integrated and fully controlled thanks to a certified quality assurance system that guarantees food safety and the authenticity of our products.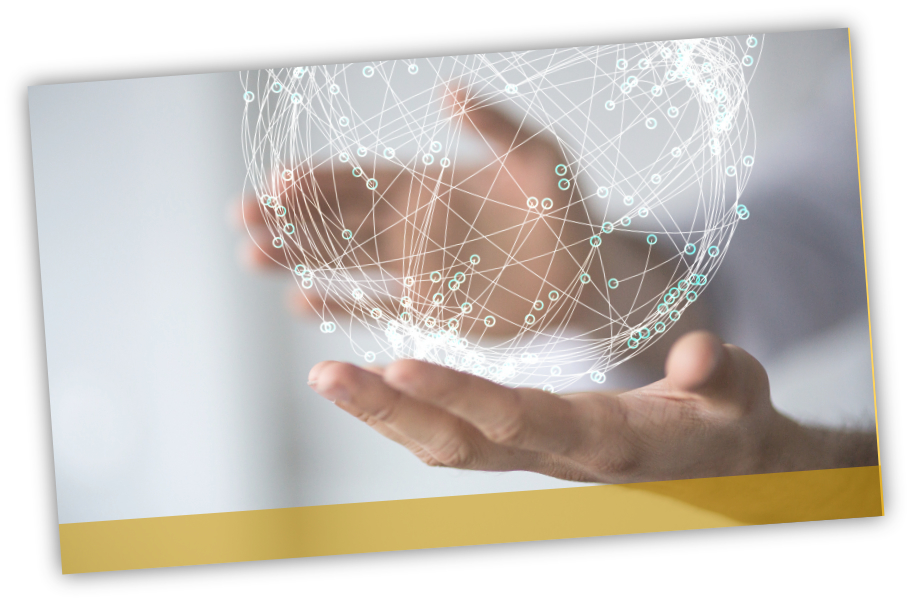 ALWAYS CLOSE TO THE CUSTOMER
Our organizational model integrates the verticalization of production processes with an efficient logistics platform and a dedicated customer service, to give our customers continuity, speed and flexibility of supplies.
Always a protected quality
We preserve the quality, freshness and organoleptic and functional characteristics
of SUNFLOIL with packaging and transport solutions for every need.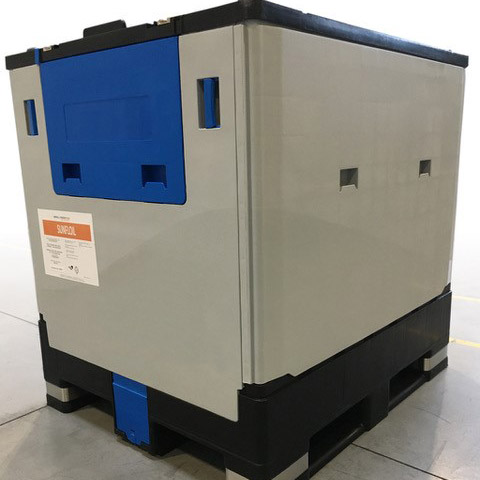 IBC – Intermediate Bulk Container foldable KG 900.
Fully recyclable and reusable.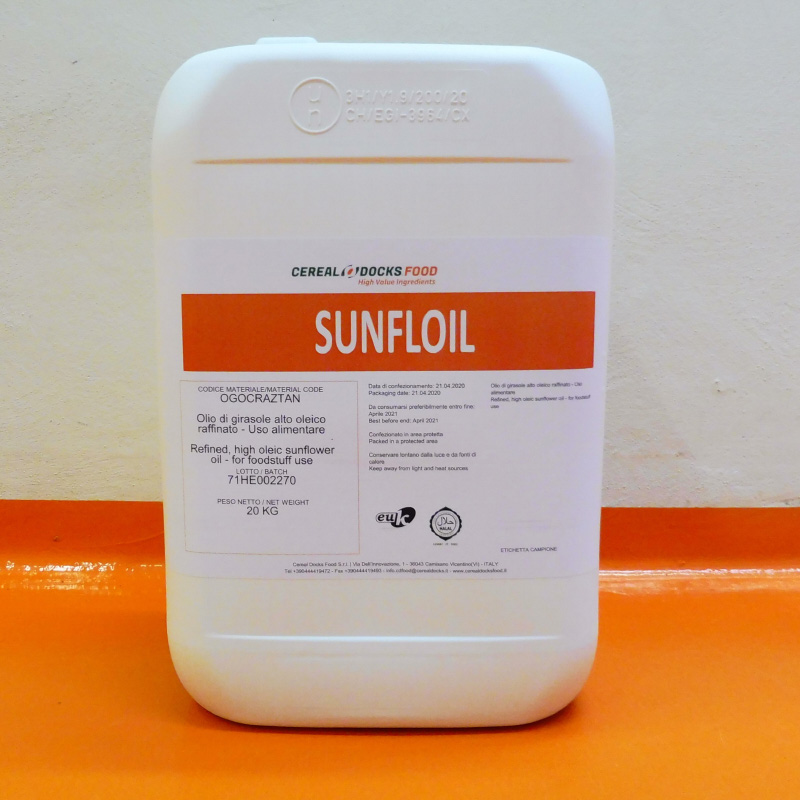 20 kg net cans.
Solid, easy to handle, safe and impact resistant for safe transport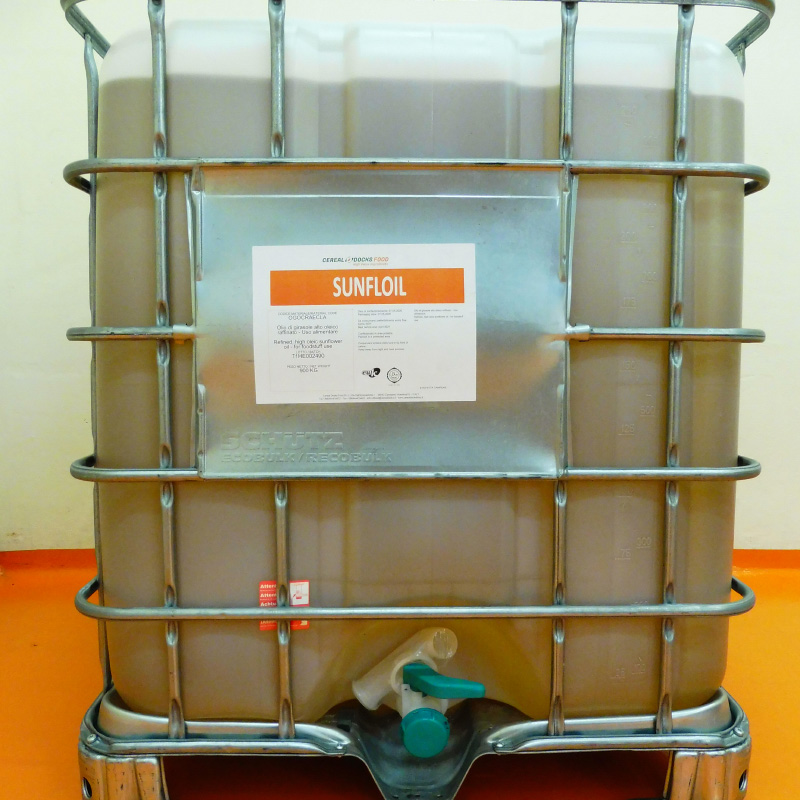 900 kgs IBC in HDPE polyethylene.
Versatile and flexible solution for efficient handling.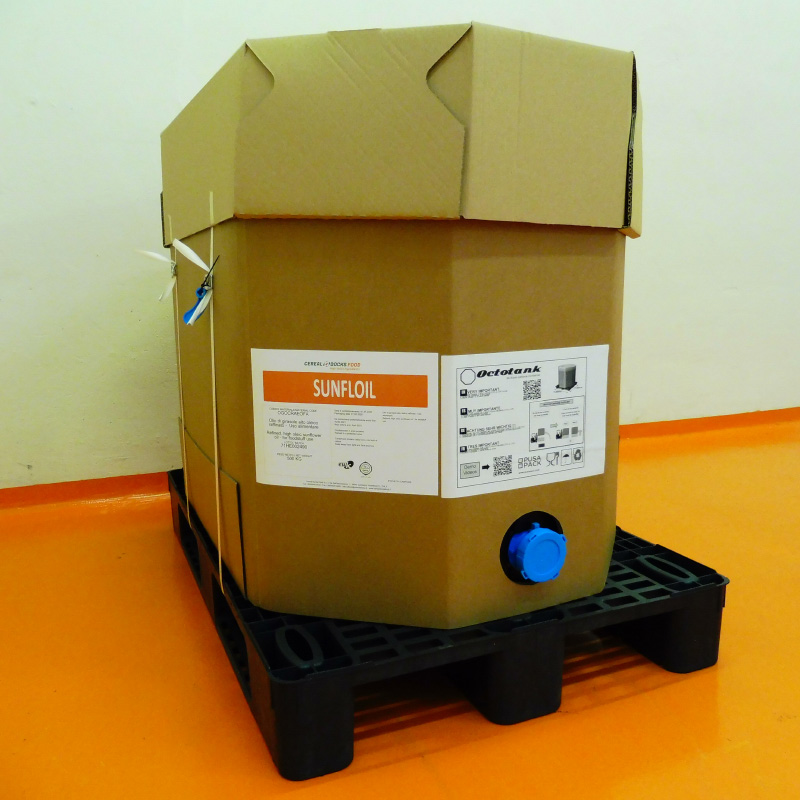 Octabin with 500 liter capacity.
It is the green packaging solution, made up of recyclable materials, which guarantees protection and safety during transport and storage.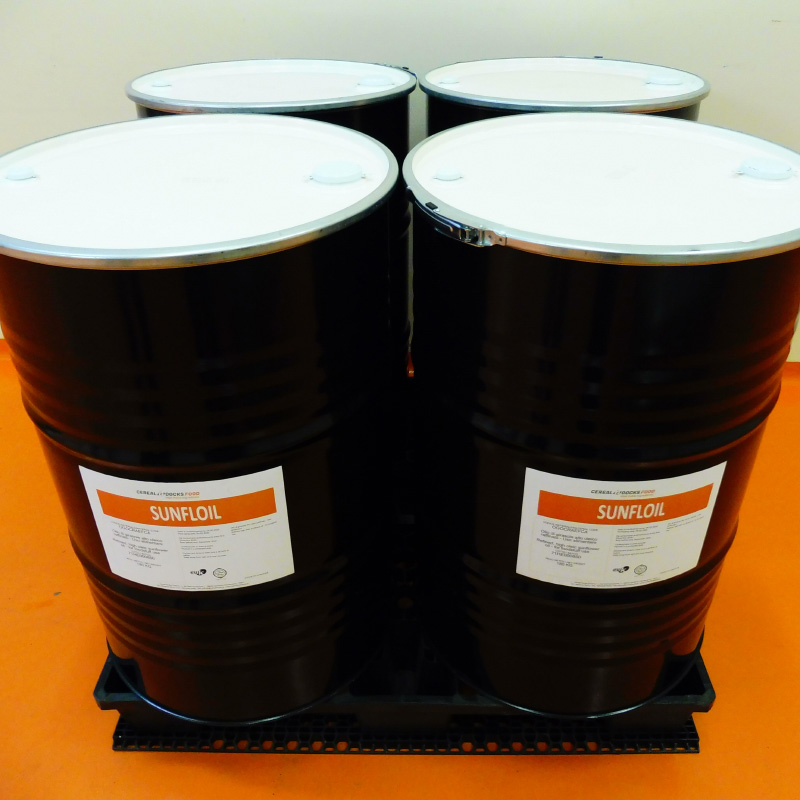 Lacquered drums in new iron, nominal capacity 210 liters.
The closure with steel caps guarantees hygiene, protection and excellent oil conservation.